PROVIDING WORLD-CLASS, COMPASSIONATE ORTHOPAEDIC CARE
Specialising in shoulder and upper limb surgery

We treat all acute and chronic shoulder problems including rotator cuff tears, shoulder arthritis and shoulder instability or dislocations.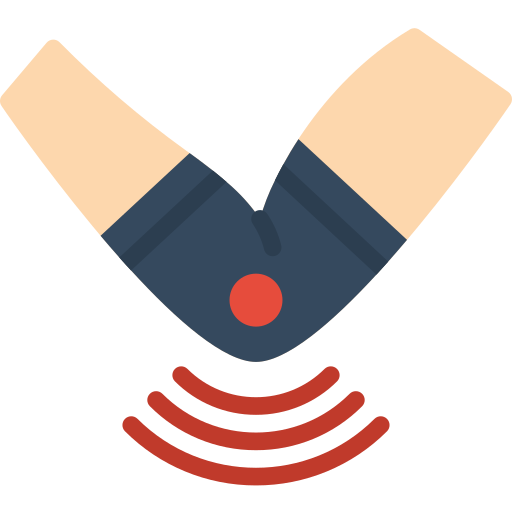 If you suffer from intractable tennis elbow, elbow contractures or arthritis, or nerve problems around the elbow we can help.
We treat common hand and wrist conditions such as carpal tunnel syndrome, trigger finger and arthritis.
Mr Gayan Padmasekara is a fellowship trained upper limb Orthopaedic surgeon, who is driven by providing compassionate, ethical and world-class care to his patients. Gayan believes in a holistic approach to patient care, founding Melbourne's first and only inter-disciplinary shoulder clinic. Our team caters to patients who are looking for a shoulder and upper limb specialist that takes the time to understand their concerns and provide the best treatment across a number of disciplines.
Well known in his field for his research efforts, science publications, and efforts to keep up with the latest patient-care improvements, he is passionate about improving and advancing upper limb treatments for his patients. Serving South-East Melbourne his team are able to look after you in a location convenient to you. We believe in billing ethically; click here to learn more about our billing principles.




MBBS, FRACS, FAOrthA, MS(Orth), MSpMd
Orthopaedic Surgeon
Shoulder & Upper Limb Surgery
Mr Gayan Padmasekara is a fully qualified, fellowship-trained shoulder and upper limb orthopaedic surgeon. Trained in Australia, he specialises in arthroscopic and reconstructive surgery of the upper limb.
Monika is our Practice Manager.  She loves working with patients to ensure they are relaxed and informed and have the best possible outcome.
Caesha is our Medical Secretary. 
Make an online reservation by filling in your details and reservation requirement. We will get in touch with you.